Let's Bring Your Vision To Life
At Bonura Custom Homes, we have crafted an exquisite world of luxury living in Naples, Florida, where hospitality intertwines seamlessly with breathtaking designs for modern lifestyles. With a prestigious heritage in the hospitality industry, BHG Development has emerged as a visionary force, elevating the very essence of homebuilding.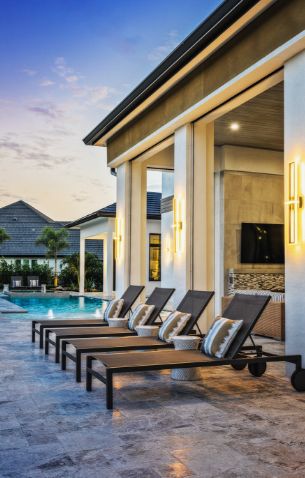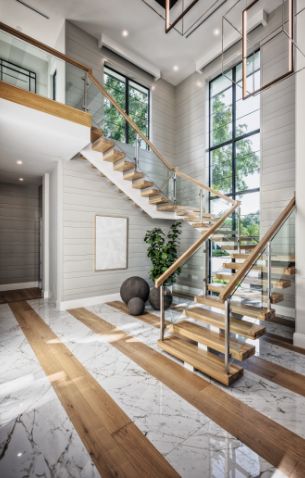 We Take Home Design To A New Level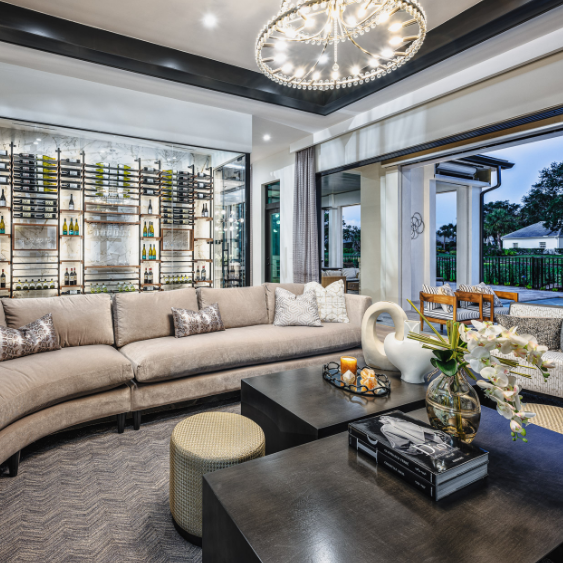 Let's Build Your Dream
With Bonura Custom Homes, you'll experience the true definition of luxury living.